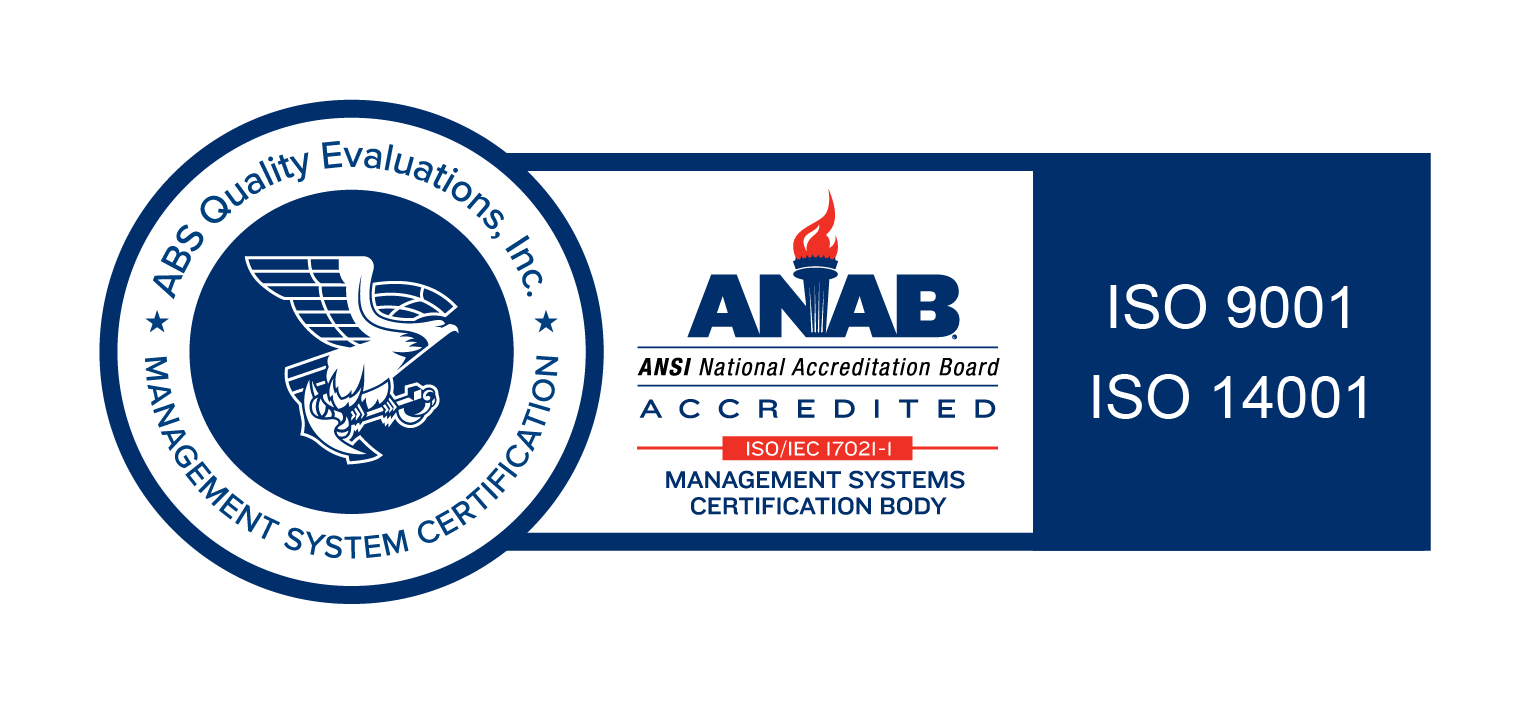 OUR CERTIFICATES
They support our work
Our commitment to the client makes us strive to give our best. Impeccable quality at all levels is a prerequisite for us, which is why we strive to maintain quality standards at the highest level.
In recognition of this, we have obtained the ISO 9001 certificate in its 2015 version, which evaluates the quality management system of the company's processes.
MECADIS makes a sustained effort to be at the forefront of all processes affecting its business with the sole objective of improving its services for its clients. Our technical competence is based on total quality applied as a business philosophy.
Our commitment to our clients is to constantly improve our services and processes so that they find in us an effective supplier, with the aim of achieving, in a secure manner, a leading position in the market.